2018 News
---
November 14, 2018
Dean's Message Fall 2018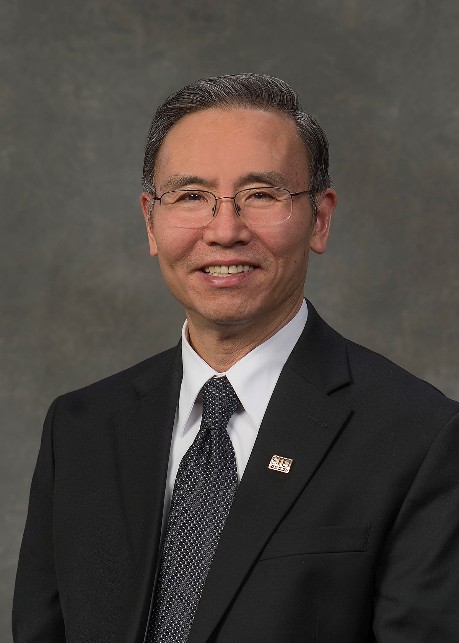 Welcome to the fall 2018 e-newsletter for the College of Applied Sciences and Arts at Southern Illinois University Carbondale.
---
November 14, 2018
Making the 'friendly skies' a little less expensive to navigate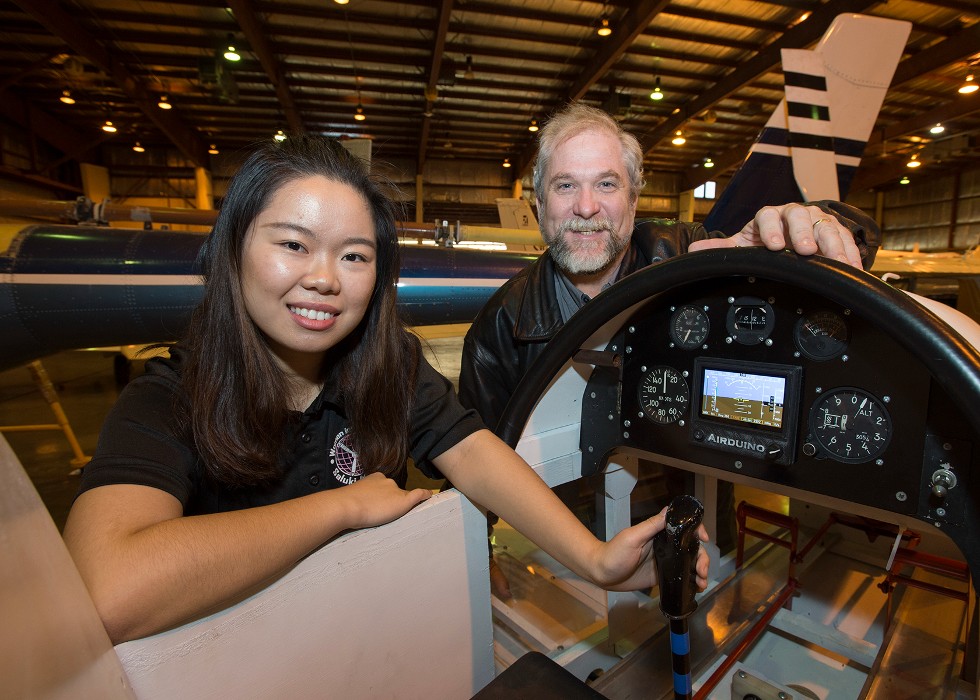 Flying planes can be an expensive pastime. Don Morris, an assistant professor in the aviation technologies program, is looking to shave the cost just a bit for pilots who fly experimental aircraft.
---
November 14, 2018
Academic Associates serve as a "bridge" between students, administrators

The college this fall is beginning a new program designed to be a resource for new students by inviting upperclassmen to serve as a bridge between those students and administrators.
---
November 14, 2018
Around the College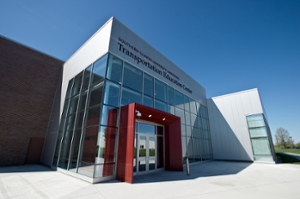 These are just a few of the events, awards and accomplishments by our faculty and students over the last few months that showcase the work we do
---
November 14, 2018
Upcoming Events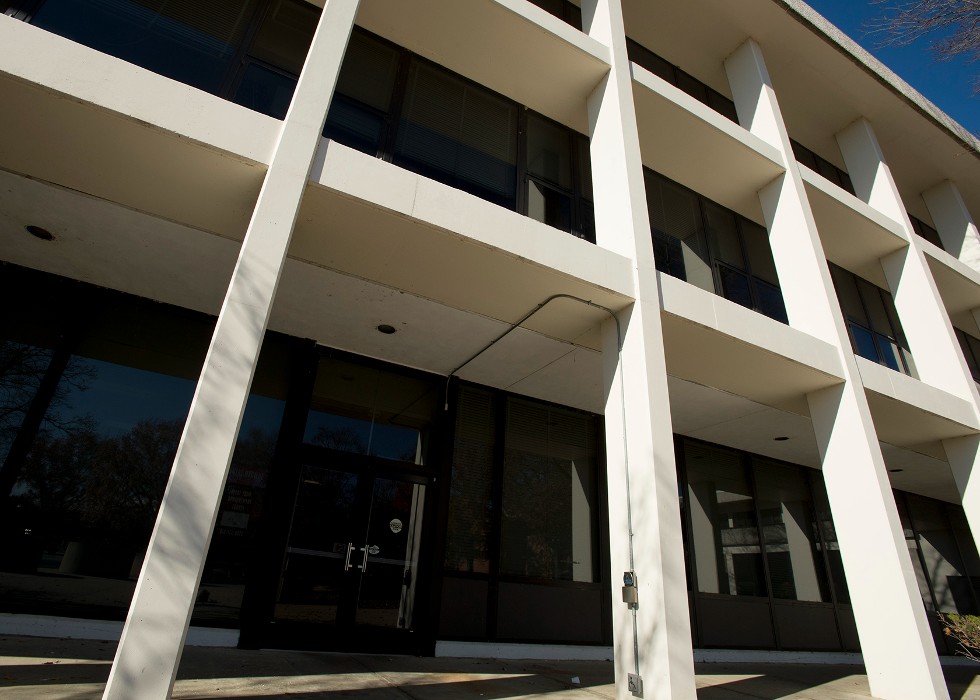 There are several exciting events happening with the college over the next few months. Here are a few.
---