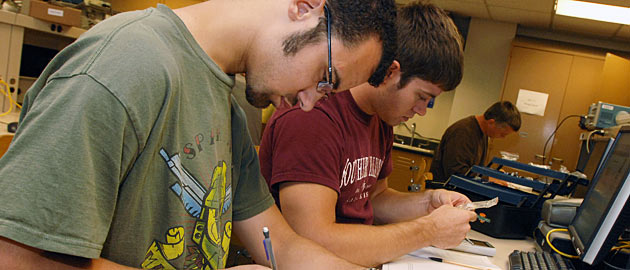 Schools
Our programs cover a wide range of fields but we are unique in our passion and commitment to help you reach your goals.  Here, our faculty not only teach the subject, but work alongside students and emphasize the importance of hands-on and experiential learning to help you reach your potential.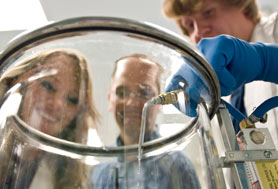 The School of Health Sciences offers a variety of programs in Health Care Fields. Four are Bachelor of Science Degree programs and one is an Associate of Applied Science Degree program, and one is a Master of Science Degree program.
These programs are designed to give students a competitive edge in the ever-changing technology job market by providing a hands-on learning experience at all levels of coursework. The school maintains an array of state-of-the-art learning and teaching laboratories with an emphasis on dynamic interactions between small groups of students and faculty.