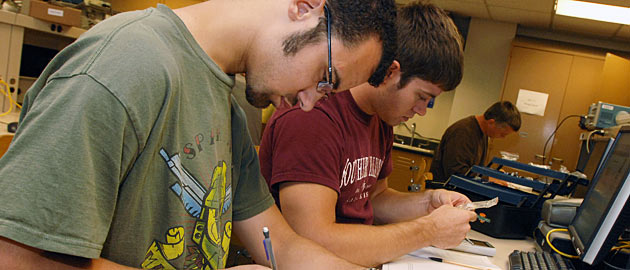 Schools
Our programs cover a wide range of fields but we are unique in our passion and commitment to help you reach your goals.  Here, our faculty not only teach the subject, but work alongside students and emphasize the importance of hands-on and experiential learning to help you reach your potential.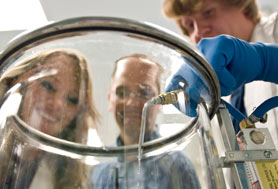 The School of Health Sciences offers a variety of programs in Health Care Fields. Four are Bachelor of Science Degree programs and one is an Associate of Applied Science Degree program, and one is a Master of Science Degree program.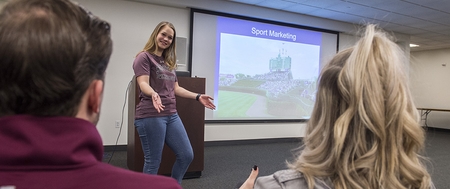 The School of Human Sciences offers programs in Food and Nutrition, Kinesiology, Public Health, Recreation Professions, and Social Work. The expertise and interests of our faculty are diverse and reflect public health, exercise/movement science, nutrition, recreation professions, sport management, and social work perspectives that promote health and wellness in our society.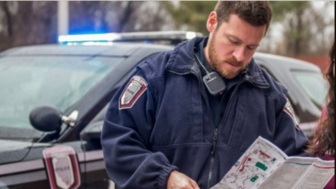 SIU's Criminology and Criminal Justice program was recently ranked as one of the top four-year programs in the country by the student resource website SuccessfulStudent.org. The ranking places SIU's program within the top 7 percent among the roughly 500 criminology and criminal justice programs nationwide.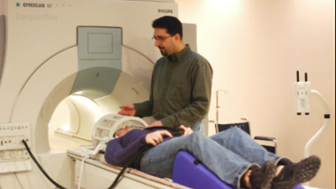 The School of Psychology provides a challenging curriculum within a student-centered environment. We offer a broad and flexible curriculum to undergraduate students. We also offer doctoral training in four specializations: applied psychology, brain, and cognitive sciences, clinical psychology, and counseling psychology.