Dean's Advisory Council
Eric Alvarez
---
Courtney Baker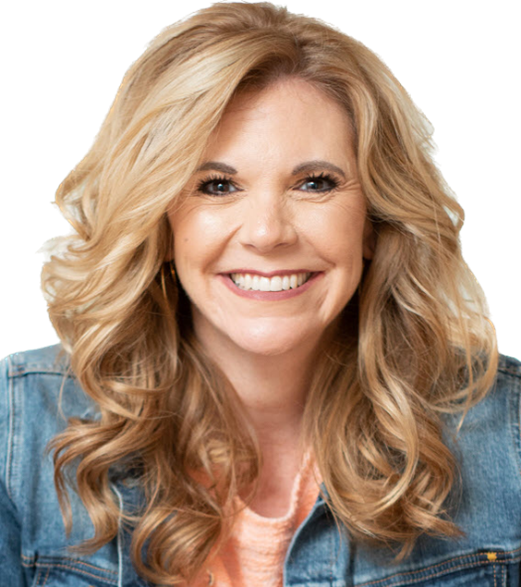 Courtney Baker is a proud 2001 alumnus of the Communication Disorders and Sciences department, She has gained over 20 years of professional experience in the healthcare industry. Currently serving as the CEO/Owner of KidsCare Home Health, although she has transitioned her responsibilities away from daily operations, She is passionate about making an impact in the world of pediatric healthcare for children with special needs. As a mother of two grown children and one in high school, She enjoys spending time with family, traveling, and practicing her craft as a budding accidental artist. As a College advisory board member, She is committed to sharing her expertise as a successful entrepreneur and contributing to the growth and success of the College of Health and Human Sciences.
---
Mike Benard
---
Rob Darrow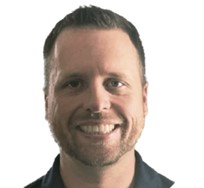 Rob Darrow graduated from the SIUC Automotive Program in 2005 and is an accomplished executive with and MBA in leadership and Pyschology from Elmhurst College in 2012. With a proven record of developing effective strategies and delivering exceptional results, specializing in behavioral economics, Lean at Toyota, and certified in Six Sigma, Agile. Leadership and Negotiation, and Communication. He has lead teams through complex changes to transform work environments and is committed to leveraging his experience and expertise to contribute to the growth and success of our institution.
---
Dan Elkins
---
Jeffrey Franklin
---
Emily Frasca
---
Chuck Hamilton
---
Camille Hammond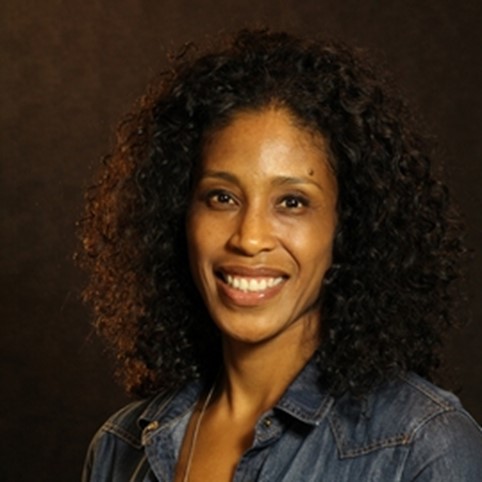 Camille Hammond is the Senior Vice President of Partnership Marketing and Media Sales at Kroenke Sports & Entertainment. She is a dynamic, experienced sales executive with proven success in sports team sponsorship sales and fulfillment, event marketing, brand marketing, business development, strategy creation and budget analysis.
Camille graduated from SIU with an undergraduate degree in Exercise Physiology and a graduate degree in Sports Management.  She started at Kroenke in 2001, working as a top Senior Account Executive until 2007; she returned to Kroenke in 2014. Prior to her return to Kroenke, Camille was Senior Director of Field Sales for Disney & ESPN Media Networks with a brief stint with Clear Channel.
As an African American female executive, Camille is passionate about helping Kroenke integrate more diverse viewpoints. She has worked with other executives to create several initiatives with the purpose of bringing more women and women of color into influential positions in the sports field.
Growing up as a swimmer, Camille has been passionate about sports and around sports throughout her entire life. In fact, sports are in her genes; her father, Julian Hammond played for the Denver Rockets from 1967 to 1972, so sticking close to basketball throughout her career has been a natural fit.
Camille resides in Denver, Colorado, and is the proud mom of twin eleven-year-old girls, Sophie and Harper, who keep her on her toes. In her free time, she loves fitness, good food and enjoying all Denver has to offer.
---
Matt Herzberg
---
Olivia Hood
---
Dawn Korte
---
Kevin Lee
---
Mary Kay Moore
---
Chad Pendleton
---
Charlie Priester
---
James Seargent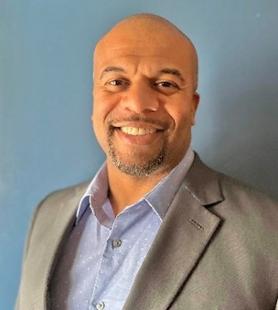 As a proud 2003 alumnus of the Automotive Technology department, James has gained over 20 years of professional experiencing in the automotive aftermarket and OEM industry. Currently serving as the Head of Operations at Eli Electric Vehicles, He is passionate about making an impact in the world of mobility. He enjoys community development and coaching kids mountain biking and promoting a healthy and active lifestyle. As a College advisory board member, He is committed to sharing his expertise and contributing to the growth and success of the College of Health and Human Sciences.
---
Dan Sherman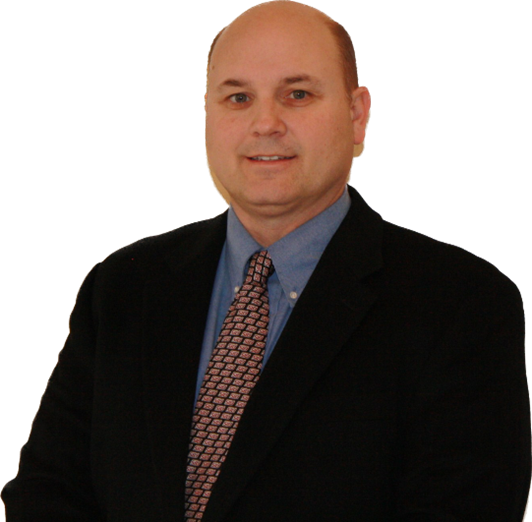 Dan Sherman is a 1990 graduate of SIU, completing his degree in Advanced Technical Studies specializing in Automotive Technology classes at the Carterville campus. Mr. Sherman had a 28-year career at Mitsubishi Motors in various technical and management roles. He is currently a Technical Advisor within the MOPAR division of Stellantis, where he consults with approximately 50 dealerships throughout central Illinois and parts of Indiana.
Dan has remained active at SIU and serves as co-chair of the National Automotive Advisory Board. He is also a past recipient of the CASA Alumni Achievement Award.
Both Dan and his wife, Mary Kae, reside outside of Bloomington, IL and are lifetime members of the Alumni Association. They have three children, one of whom is also an SIU graduate.
---
Howard Spiegel
---
Steph Taylor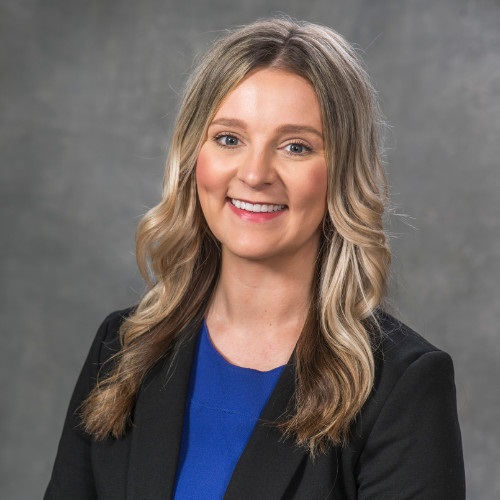 ---
Woody Thorne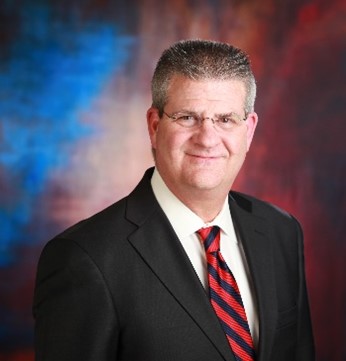 Woody Thorne, MSeD, is the Vice President of Community Affairs & Chief Development Officer for Southern Illinois Healthcare. His responsibilities include the strategic direction of the organization's charitable foundation, grants management, economic development, regional emergency preparedness and response, and community benefits activities. A two-degree graduate with a B.S. in Marketing and a Masters' degree from the College of Education at SIU, he is a proud Saluki. His hobbies include outdoor sports and many family activities involving his wife, Rita, two daughters, two sons and five granddaughters.
---
Chad Waters
---