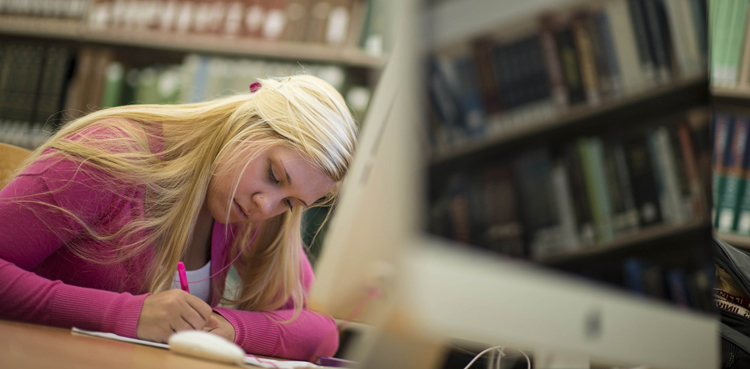 Master's Degrees
The Ph.D. in health education is a research-focused program that prepares students for future careers in academia and/or research. Students are expected to propose and develop a focal area of research that results in multiple publishable projects throughout their time as doctoral students, as well as a culminating dissertation that includes original data.
Gerontology is the multidisciplinary study of the aging processes and individuals as they grow from middle age through later life. It offers challenging and rewarding careers in an area that is growing rapidly, that needs people with a broad range of skills, and that will improve people's lives.
The Human Sciences master's education melds research and service opportunities, the most current technical training from our knowledgeable faculty, and unique practicum and internship experiences to help take you to the next level.
Our Master of Science degree in Human Sciences has a concentration in Nutrition and Dietetics. This program is designed for students who want to complete this degree, and who also want to be eligible to take the credentialing exam to become a Registered Dietitian Nutritionist (RDN).
The public health program is accredited by the Council on Education for Public Health (CEPH). Classes in the program are taught by faculty members known nationally for their expertise in teaching, research, and professional service. All of our faculty members take great pride in their commitment to working with students.
The Recreation Professions program offers a broad interdisciplinary program of studies preparing students for careers in the recreation industry. The program leads to the Master of Science (M.S.) degree with a concentration in recreation.
Our program incorporates academic rigor with hands-on learning and field experience to prepare you for a fulfilling career in professional social work practice.  You will be prepared to meet people's social service needs through agencies and in various positions.