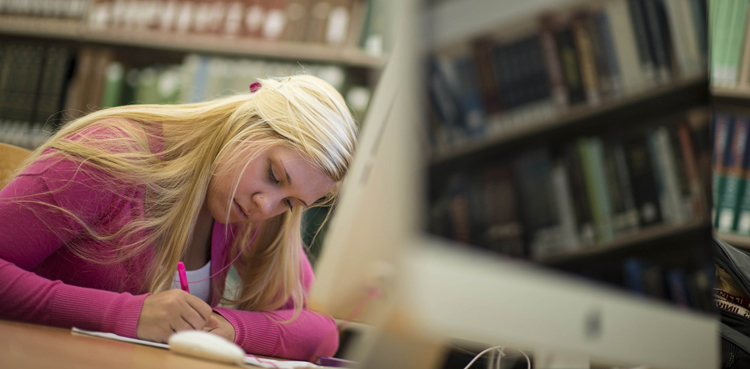 Bachelor's Degrees
Exercise Science – prepares you to manage health and fitness programs in corporate and clinical settings.  It also lays the groundwork for graduate study in physiology, biomechanics, and motor behavior, and is becoming the major of choice for those pursuing health professions careers such as occupational health, physical therapy, medicine, or even pharmaceutical sales.  About one-third of our exercise science students continue on to health careers.
The field of nutrition is fast growing and provides a variety of career opportunities. The Human Nutrition and Dietetics Program has two different options for students interested in pursuing a degree in the nutrition field.
SIU's public health undergraduate and graduate programs are challenging and interesting. Our graduates are prepared for careers in health professions such as county and state public health departments, nonprofit health agencies, insurance companies, health centers, hospitals and clinics, corporate health centers, and web-based health companies. Public Health professionals promote wellness and help people lead healthier lives.
Recreation professionals educate people about and promote good health and recreation practices as they work in agencies, recreational facilities, and many other places. Our programs offer concentrations in Recreation Administration, Outdoor Recreation Resource Management, and Therapeutic Recreation.
Social workers make life better for people the world over and we can make a social work career a reality for you.  You can pursue your passion in a program that incorporates hands-on research and learning experiences with instruction from faculty with expertise in disaster management, parenting children with special needs, medical social work, aging, cultural competence, end-of-life care, school social work, and much more. We will give you the academic experience to take you as far as you want to go.
The Sport Administration program readies you for a variety of administrative roles in the fast-growing sports industry.  You will learn about the management, legal, ethical, business, sociological and psychological aspects of sports and find employment options in sport marketing, facility and event management, coaching, sports media, business operations, athletic management, and more.