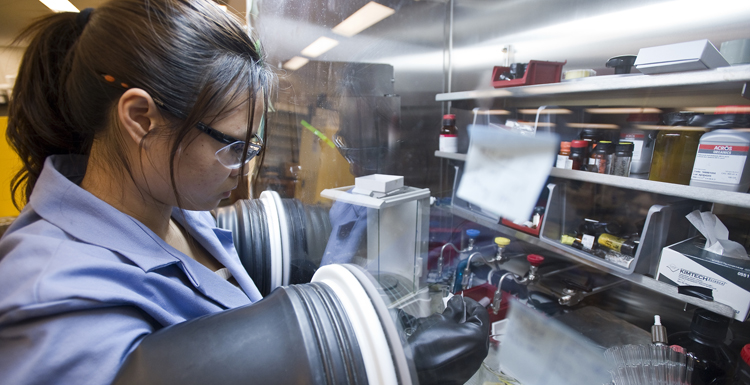 Bachelor's Degrees
The Criminology & Criminal Justice program offers a rigorous, broad-based bachelor's degree centered on the scientific study of crime, criminals, and society's reaction to both, and structured to foster the development of students' critical thinking, problem-solving, analytical, and communication abilities.
This program will make you learn all about the Paralegal studies. With a committed, innovative faculty who emphasize the importance of hands-on learning opportunities, you will excel in the field of Paralegal Studies.
The Public Safety Management B.S. program prepares graduates for careers in fire and emergency services including supervisory roles which involve analysis, implementation, and evaluation of fire-related data as well as human resource management.