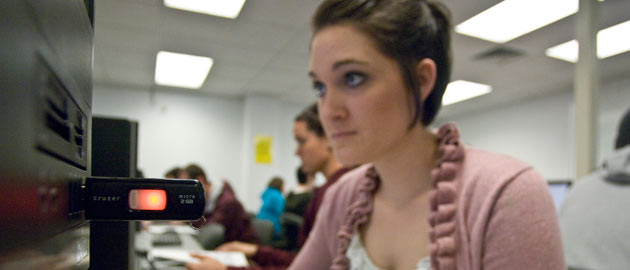 Distance Education
Off-Campus
You like the classroom experience, but can't make it to Carbondale? Off campus options bring the campus closer to you – as near as your area community college. You'll have the quintessential experience of being in a classroom with an SIU teacher, but you'll be closer to home. 
HHS offers Off-Campus courses in:
Online
SIU Online is supported by the Center for Teaching Excellence and provides access to materials and activities for both on-campus and distance education courses.
HHS offers the following degree programs completely online: