2018 News
---
March 26, 2018
Dean's Message Spring 2018

Welcome to the spring 2018 edition of the enewsletter for alumni and friends!
---
March 26, 2018
Shaw earns Simon Distinguished Faculty Award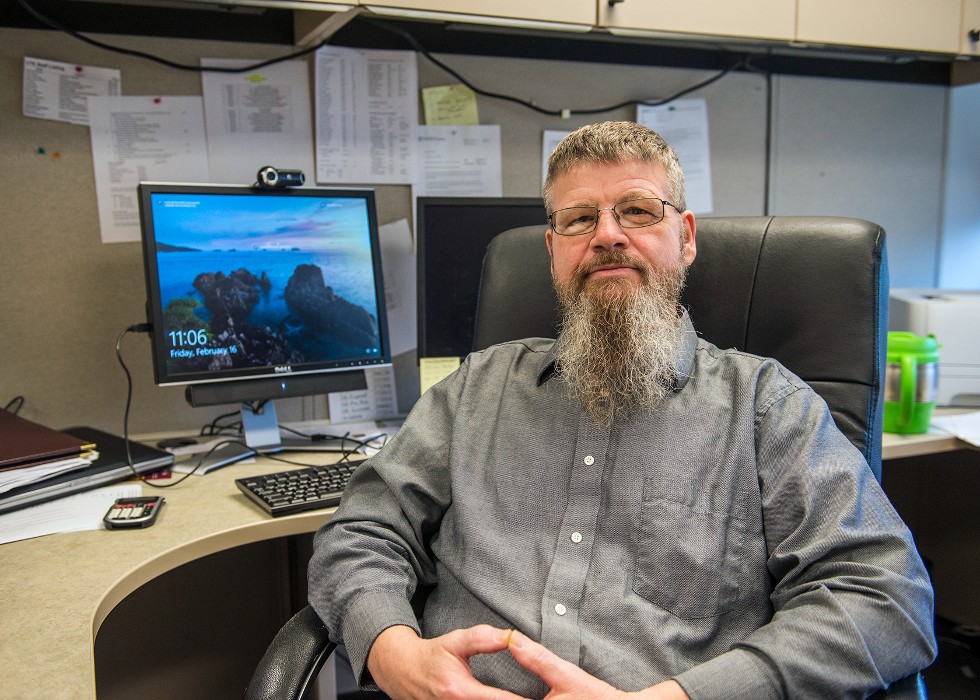 Shaw, an associate professor in the School of Allied Health, has always had a passion for reaching students. That ability is among the reasons for Shaw's selection as the College of Applied Sciences' and Arts 2018 E.J. and Mary C. Simon Distinguished Faculty Award recipient.
---
March 26, 2018
Caitlyn Cathcart wins prestigious student interior design competition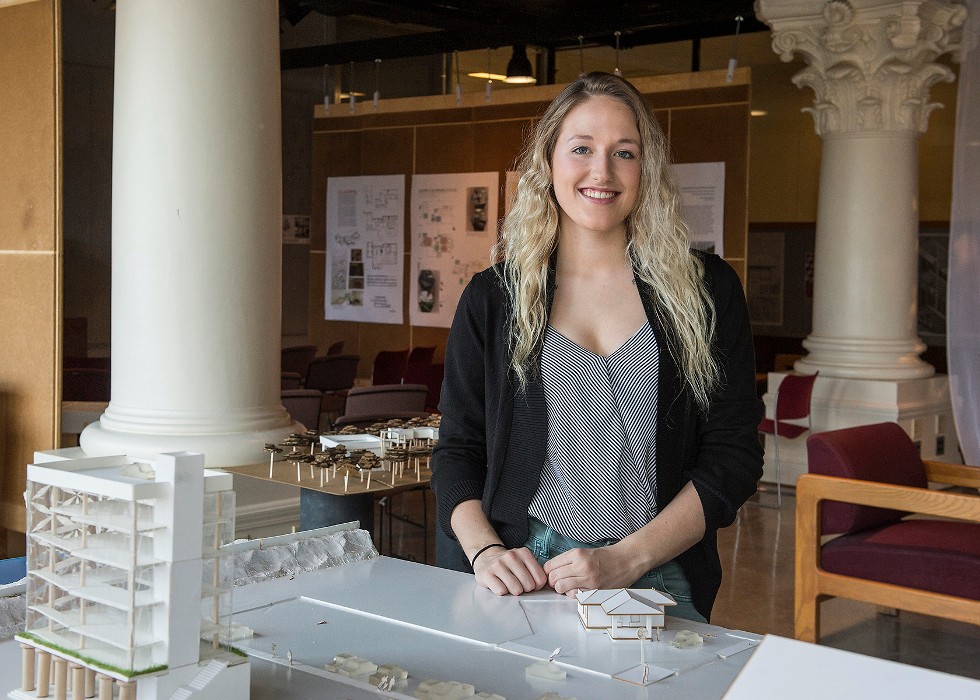 A childhood interest in interior design helped guide Caitlyn Cathcart not only toward a career choice, but to a national championship in a prestigious student design compe
---
March 26, 2018
Dental Hygiene program helps graduate Give Kids A Smile

Rose Loughran still remembers the first time she came to SIU's annual Give Kids a Smile Day. She had tagged along with her dad, Tim Loughran, a Herrin dentist who has practiced about 35 years.
---
March 26, 2018
Around the College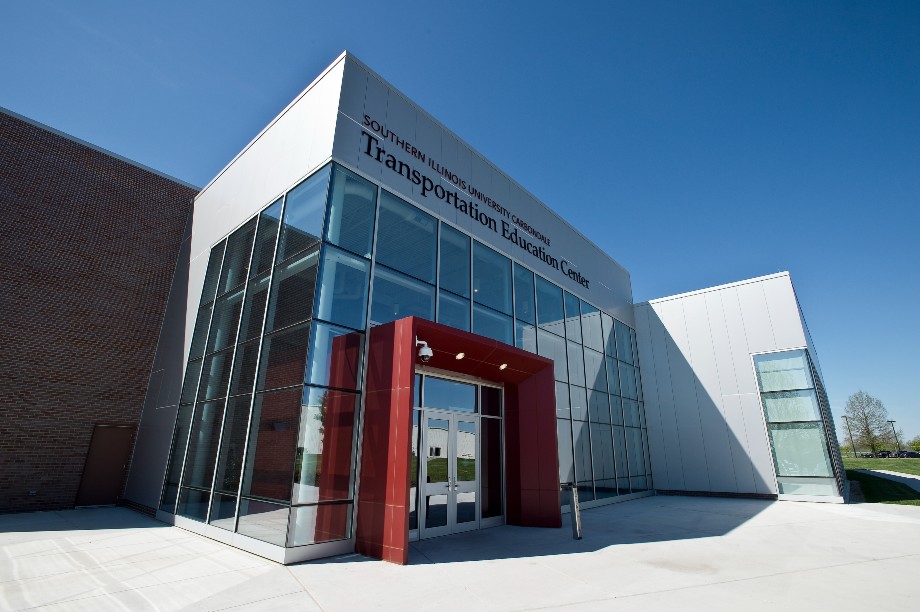 Here are a few highlights of recent events within the College of Health and Human Services.
---
March 26, 2018
Imundo named CASA Alumnus of the Year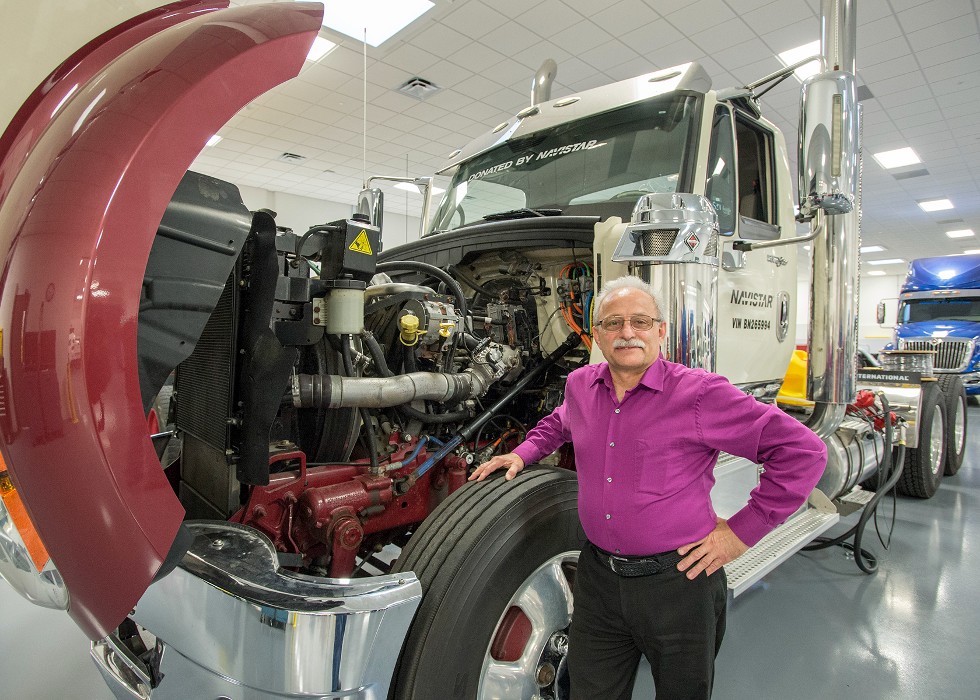 Fred Imundo recalls that SIU Carbondale's nationally recognized automotive technology program quickly became the obvious choice when he and his high school counselor at Proviso East High School discussed his career ambitions within the industry.
---
March 26, 2018
VTI-CASA Reunion is April 14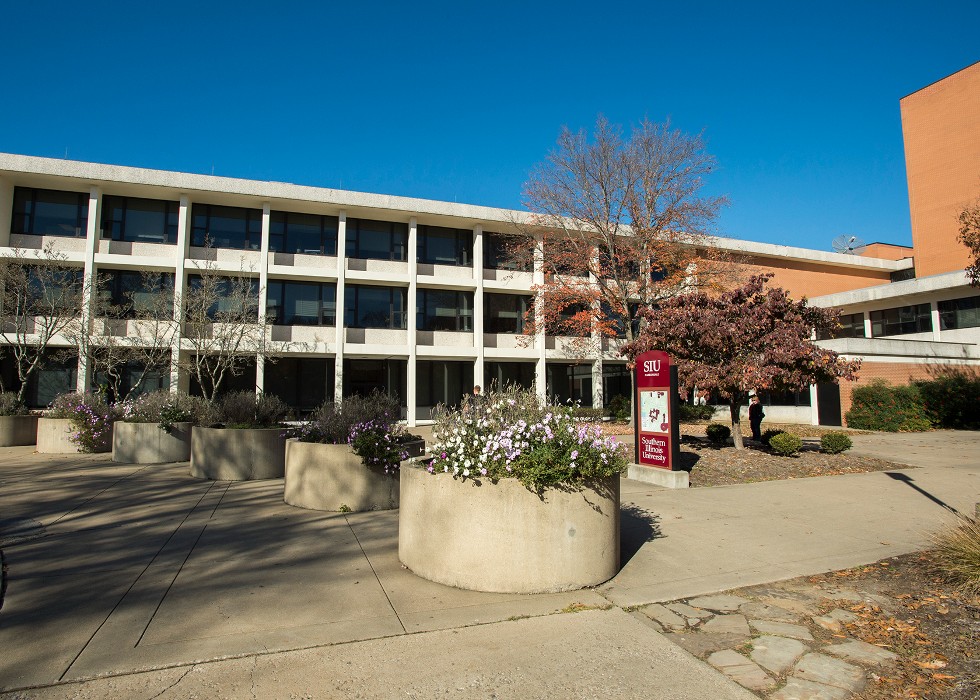 In celebration of the college's rich 68-year history, a CASA-VTI Reunion is set from 5 to 8 p.m., April 14, in the Garden Grove Event Center, 1215 E. Walnut St., Carbondale.
---